About Us
Expertise (Pvt) Limited is a family owned Construction Development Business and a leading builder in diverse market segments. The company has earned recognition for undertaking large & complex projects, fostering innovation, embracing modern technologies and making a difference for its clients, employees and community.
As a full service general contractor, we provide the complete range of construction services to diverse industries. We can either work with your existing plans or provide you with the comprehensive design/build solutions.
We have earned a reputation for our quality work and integrity in dealing with our clients. We work hard to earn your satisfaction and respect. It is our goal to develop a long lasting relationship with you.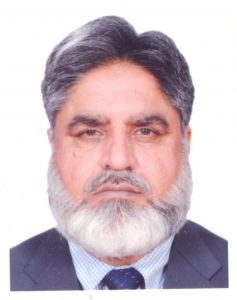 Expertise (Pvt) Ltd is a leader in providing value-added construction services to our clients by creating a successful partnership with them throughout the construction process. Our pledge is to establish lasting relationships with our clients by exceeding their expectations and gaining their trust through exceptional performance by every member of the construction team.
The Team's adherence to the real values of life has been the driving force for Company's recognition, not only in the construction industry but also in the society. As a result of this approach, Expertise (Pvt) Limited is proud to be one of the few entities that seek, achieve and maintain strategic and individual collaborations with reputable clients and consultants on long-term basis.
Our approach to sustainability supports the delivery of our own strategic priorities, specifically the provision of a safe and sustainable environment and the engagement, attraction, development and retention of people. The Key to sustainable development is ensuring that we develop the full potential of our people and this is at the heart of everything we do. We have refreshed the way we develop our people to help identify potential earlier in their careers so that we can seek to give them the experiences they need to accede to our most senior roles.
We look forward to meeting new challenges in the years ahead for our clients and offering a vibrant place to work for our primary asset – our employees.
Asif Raza Mirza
CEO